Breaking Barriers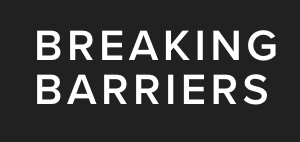 Goldie Hawn, Academy Award-winning actress, director, best-selling author, and CEO of MindUp, will give the keynote presentation on day one of the sixth Breaking Barriers symposium on Tuesday, April 19.
Learn more here.
---
Northern Sierra Partnership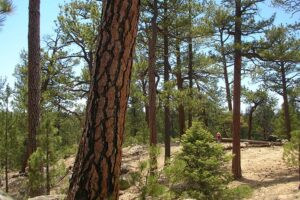 The United States Forest Service can only do so much to plant new trees to replace the ones that have been lost over the years to logging and drought. The impact of deforestation impacts the water table and sensitive wildlife that relies on a habitat of trees. Northern Sierra Partnership is partnering with The Nature Conservancy to plant trees and work towards restoring the northern Sierra forests.
Read more here.
---
Attendance Works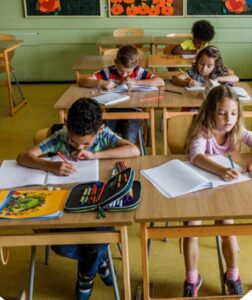 For more than 100 years, California has provided a financial incentive for school districts to focus on student attendance. Attendance Works' guest blogger Carrie Hahnel, senior policy and research fellow with Policy Analysis for California Education (PACE), describes an alternate scenario that moves away from the "average daily attendance" model to basing funding on enrollment. Carrie discusses the findings in the new PACE report, Student Count Options for School Funding: Trade-offs and Policy Alternatives for California.
Read the blog here.
---
Immigrants Rising: Spark Stories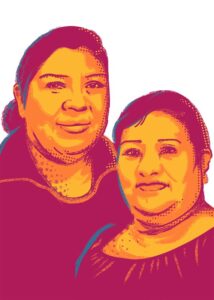 Spark, powered by Immigrants Rising, provides immigrants the opportunity to apply for and receive seed funding to set their entrepreneurial dreams in motion. They also provide assistance for those who aren't yet sure what they need to do to get their business started. In the first episode of Spark Stories, Griselda and María tell about successfully opening their restaurant, Tamales y Antojitos La Promesa, during the pandemic in Fresno, CA, thanks to help from Spark.
Learn more about Griselda and María here.
---
Get to Know Community Initiatives' Admin Staff!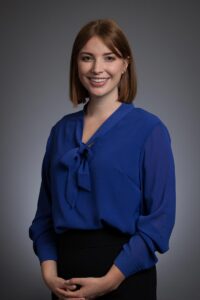 Erika Parke
This last year, Erika added SEED Grants Specialist to her position as she supports Community Initiatives' fiscally sponsored project, Immigrants Rising, with their SEED grant program. Getting involved with Immigrants Rising has been an enjoyable experience for Erika as she has helped them and their nearly 300 developing entrepreneurs to date. In this work she provides support to develop compliance pieces and reporting guidelines for the grants received through the program. She expects Immigrants Rising will serve more than 650 applicants participating in the program which runs through the end of June.
Coincidentally, her roommate just picked up take-out from one of the SEED grant recipients, which supports the growing ubiquity of these entrepreneurs.
In her other focus at work, she utilizes her Salesforce skills as she works with consultants to design a system to meet higher granting needs for Immigrants Rising as well as Community Initiatives' other fiscally sponsored projects.
When she's away from her office, Erika loves to travel, having lived in Costa Rica for a year and a half and most recently, taking a trip to Mexico City. She's also jumped straight into camping season, having already gone camping three times this spring. When she stays closer to home, she can be found taking salsa classes and roller skating during the warm evenings.
---
Let us know what's going on with your project and we'll do our best to get it into the next Project News and share on social media.
Email Stephanie at communications@communityinitiatives.org.
If you would like to learn more about our projects, please visit our projects page.