Learn about potential grant funding and other resources for nonprofit organizational and professional growth.
We often learn about opportunities for funding and other nonprofit resources that may benefit our various fiscally sponsored projects. When we receive updates in our inboxes, we'll post them here. Make sure you check back as these change frequently!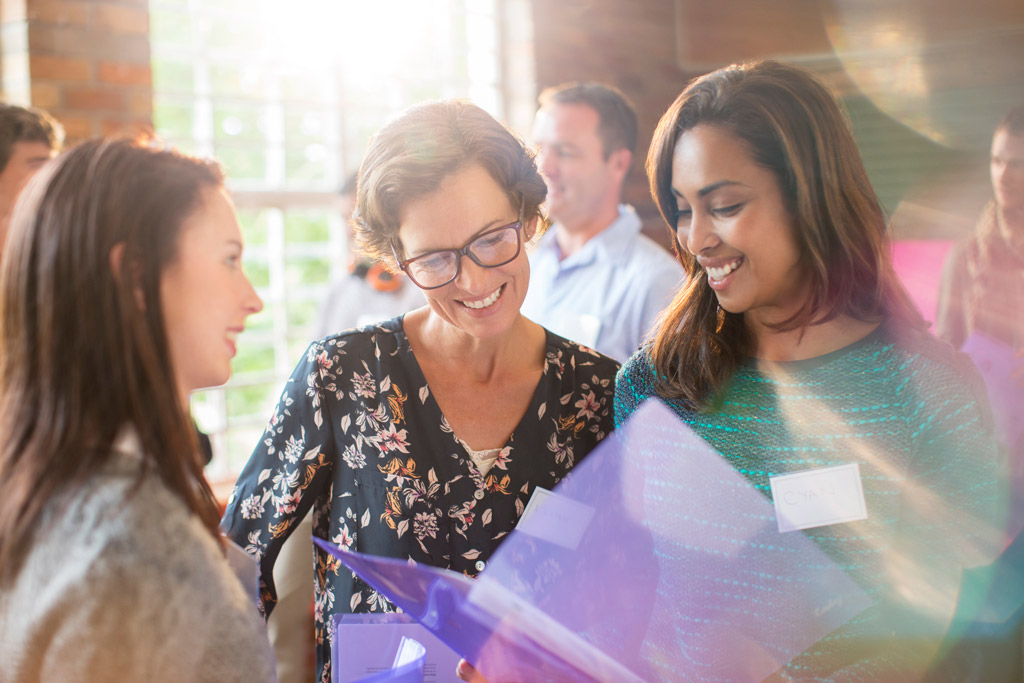 Sign up and get the latest news and more!