Our expert finance team collaborates with you to ensure your fiscal well-being.
All nonprofit administrators should understand the fundamentals of responsible financial management. Sound stewardship of an organization's money is at the core of effective program delivery. But it doesn't have to be your focus, and you don't have to be a finance expert. You just have to have the right people collaborating on your fiscal well-being. At Community Initiatives, we make sure your books are well managed with the following services:
Accounts payable
Cash receipts
Monthly financial statements
Financial reporting and analysis
Budget and cash flow management
Annual independent audit and compliance reporting
Financial consulting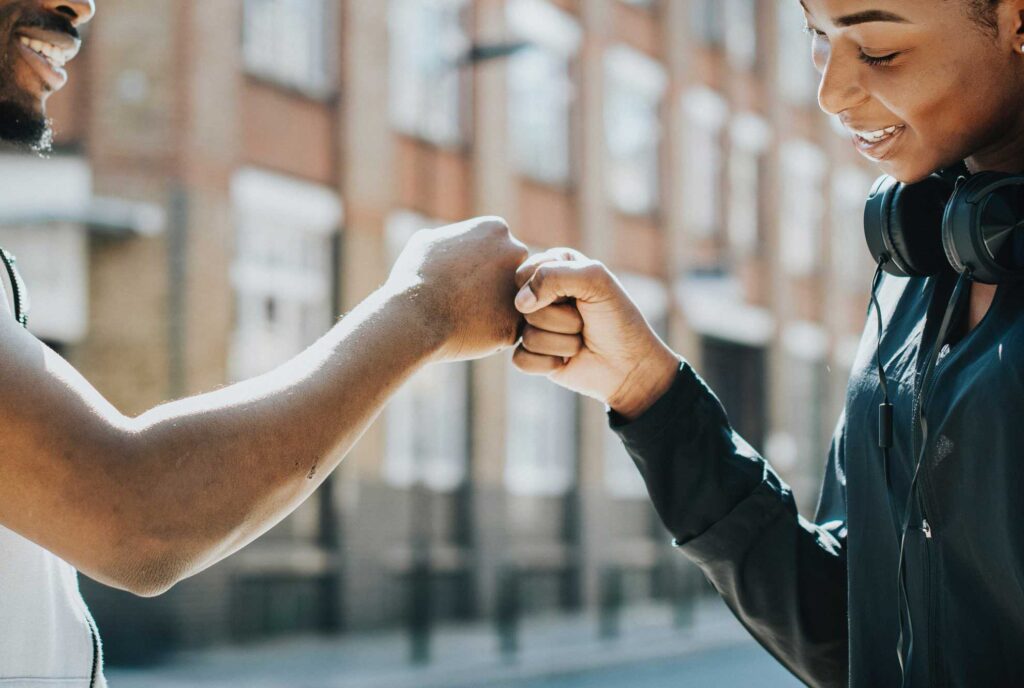 "Thanks to Community Initiatives, hiring/recruiting individuals has been a very smooth process. Also, the ease of securing insurance for events has been great. These areas of support have required less time on our end so that we can focus more directly with the community." 
Bay Area Community Health Advisory Council
Frequently Asked Questions
Suspendisse enim turpis, dictum sed, iaculis a, condimentum nec, nisi. Quisque malesuada placerat nisl. Maecenas nec odio et ante tincidunt tempus. Praesent blandit laoreet nibh. Sed libero.
Nulla vitae elit libero, a pharetra augue. Vestibulum id ligula porta felis euismod semper. Duis mollis, est non commodo luctus, nisi erat porttitor ligula, eget lacinia odio sem nec elit. Integer posuere erat a ante venenatis dapibus posuere velit aliquet.
Etiam ut purus mattis mauris sodales aliquam. Proin faucibus arcu quis ante. Morbi mollis tellus ac sapien. In hac habitasse platea dictumst.
Nam eget dui. Pellentesque libero tortor, tincidunt et, tincidunt eget, semper nec, quam. Etiam rhoncus. Donec id justo.
Community Initiatives portfolio of projects range in size and serve a variety of causes, including social justice, the environment, animal rights, education, youth development, capacity building, health & wellness, philanthropy, the arts, and human services.



Center for Reaching and Teaching the Whole Child




The Paul R. Williams Scholarship and Education Fund

Social Solutions Incubator


Bay Area Network for Diversity Training in Early Childhood (BANDTEC)