El/La Para Translatinas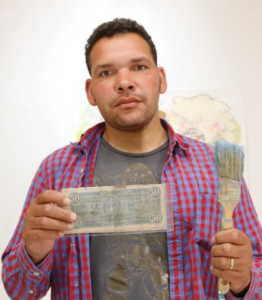 The 2022 SECA Art Award Exhibition, at SFMOMA through May 29, will celebrate Bay Area Artists. Marcel Pardo Ariza's portion of the exhibit honors "Bay Area trans leaders in photographic portraits that appropriate Catholic altarpieces featuring saints. Exploring the relationship between kinship and queerness, the tender images hang on walls saturated with color and jeweled patterns," according to SFMOMA. For their help and support the artist thanks El/La Para Translatinas among other Bay Area pro-Trans and pro-Queer organizations.
Read more here.
---
Mission Science Workshop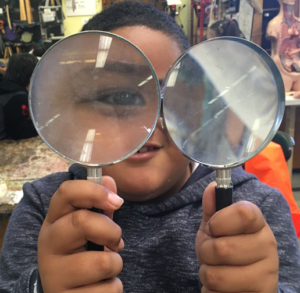 Mission Science Workshop is excited to announce that they will be opening a third location in San Francisco's Bay View neighborhood. They thank all of their Bayview school and after-school partners who voiced their wishes for a neighborhood science workshop loud and clear – and give a huge and special thank you to the Gordon & Betty Moore Foundation for making this possible.
Consider donating in support of the new location, here.
---
FruitGuys Community Fund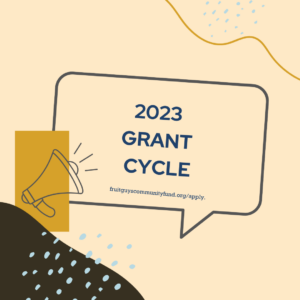 Kicking off the new year of funding opportunities, the FruitGuys Community Fund's 2023 application portal opens Monday, January 2 and will accept applications through Monday, January 30. Their focus is small farms and preferences include the following efforts:
Water Conservation
Natural Pest Control
Pollination
Soil Health
Energy Efficiency
Heirloom Crops
Consumer Access to Food
Equity, Community Building, & Education
Support of beginning and under-represented farmers including BIPOC and women
Apply here January 2 – 30, 2023.
---
Academic Data Science Alliance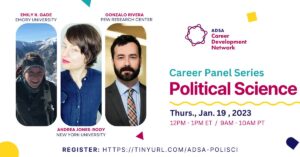 Academic Data Science Alliance is holding an upcoming panel focusing on Political Science Careers. During the panel, they will discuss the career paths of three quantitative political scientists.
The panel will be held:
Thursday, January 19th
12PM ET / 9AM PT
Sign up here.
---
FOLLOW COMMUNITY INITIATIVES ON SOCIAL MEDIA!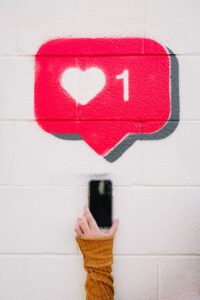 You can find us at the following:
---
Let us know what's going on with your project and we'll do our best to get it into the next Project News and share on social media.
Email Stephanie at communications@communityinitiatives.org.
If you would like to learn more about our projects, please visit our projects page.