ComSciCon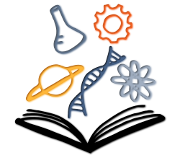 Our partner project, ComSciCon, will be hosting its tenth annual Flagship conference in August of 2022. The event, to be hosted in Cambridge, Massachusetts, is intended to help participants build communication skills that scientists and other technical professionals need to express ideas to their peers, experts in other fields, and the general public. Read more here.
---
Palomacy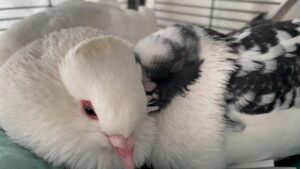 Palomacy, our long-time project that focuses on rescuing and rehoming pigeons and doves, addressed a question about an aggressive male pet pigeon in a recent blog entry. It is common for caged male pigeons to become aggressive, even when they are "married" to a female pigeon. This is often the result of boredom, frustration, and anger. Read more here.
---
Attendance Works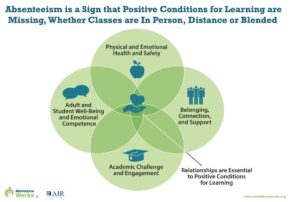 Absenteeism can indicate positive learning conditions are missing for adults and students. Attendance Works' latest blog features Executive Director Hedy Chang's discussion with David Osher, Vice President and Institute Fellow at AIR, on the importance of the well-being for students and adults and how it impacts learning. Read the blog here.
---
Center for Scientific Collaboration and Community Engagement (CSCCE)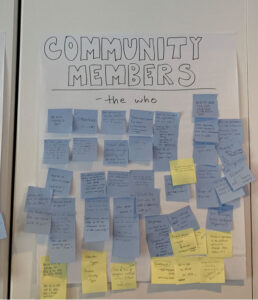 Registration is open for the CSCCE's Spring 2022 session, Scientific Community Engagement Fundamentals. This foundational eight-week course creates common ground so that both new and more established scientific community managers in STEM can have cross-discipline conversations, allowing them to learn from each other and build successful research-based engagement strategies.  The course will run from March 18, 2022 through May 6, 2022. Learn more and register here.
---
Get to Know Community Initiatives' Admin Staff!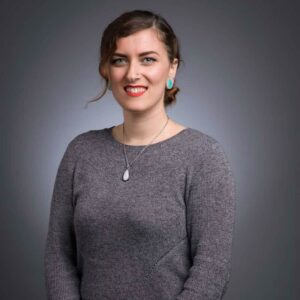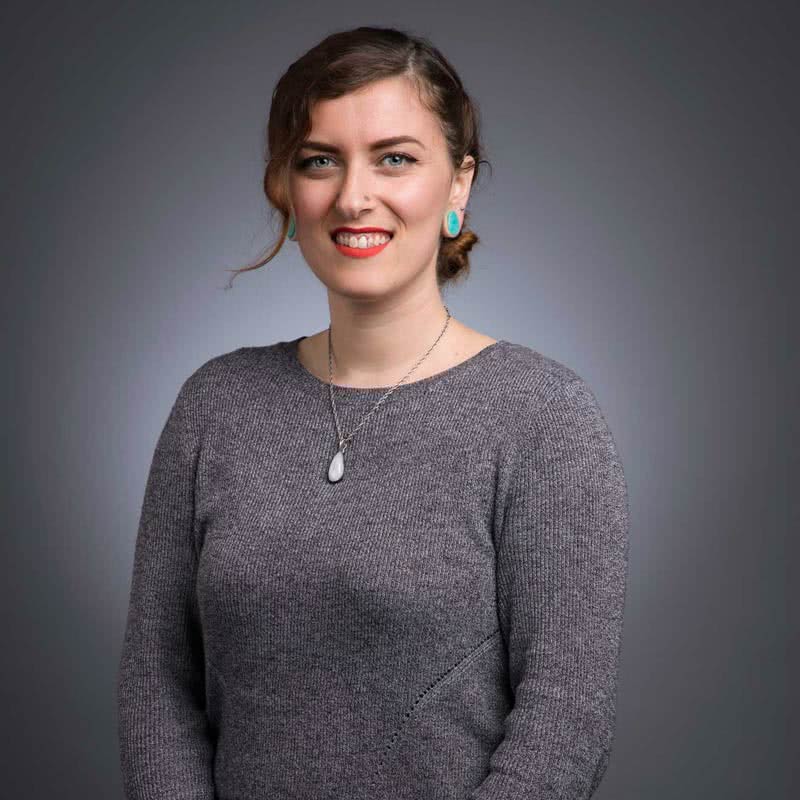 Rose Cohen Westbrooke
Rose joined the Client Services team in 2018. Her previous nonprofit experience focused on serving people with lived experience of mental health challenges through one-on-one job coaching, training, and events.
Rose finds fiscal sponsorship a gratifying way to partner with fiscally sponsored projects' leaders to support their varied missions. She enjoys the level of collaboration her team has achieved through remote work during the pandemic and feels it has made them stronger.
Originally from Oakland, Rose studied Sociology and African Diaspora Studies at Ithaca College in New York. Now back in Oakland, she cares for her many houseplants, enjoys karaoke, vegetarian cooking, and themed potlucks with friends that celebrate the national cuisine of countries around the world.
She looks forward to international travel and has taken many road trips the last couple of years as well as flights to see family including her identical twin who lives in Philadelphia.
---
Let us know what's going on with your project and we'll do our best to get it into the next Project News and share on social media.
Email Stephanie at communications@communityinitiatives.org.
If you would like to learn more about our projects, please visit our projects page.