Alliance for Felix Cove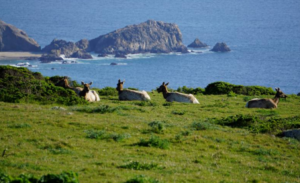 Theresa Harlan, Director of the Alliance for Felix Cove, was recently quoted in a KQED article on the cattle ranching debate occurring in the Point Reyes area. She said, "My grandmother was a ranch cook and my uncles worked on ranches as ranch hands."
Read more here.
---
Global Philanthropy Project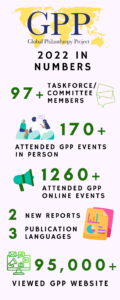 "Since Global Philanthropy Project was founded, documented LGBTI funding outside of the U.S. has increased from US$35 million in 2010 to $136 million in 2020 – an increase of over $100 million per year! What will be possible in the next decade?"
– Matthew Hart, Director of Global Philanthropy Project.
Read more in Global Philanthropy Project's 2022 Year in Review post.
---
MENTOR California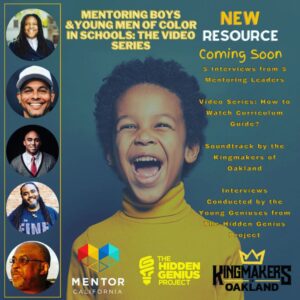 Coming soon! MENTOR California is preparing to release their new resource, Mentoring Boys and Young Men of Color in Schools: The Video Series, which includes a youth-written "How to Watch" curriculum guide and music. Developed over the course of 2022 by the young people in the MENTOR California program with partners The Hidden Genius Project and Kingmakers of Oakland, the video series features interviews of five mentoring leaders: BaBa Lemon, Torie Weiston-Serdan Ph.D. Chris Chatmon Brandon Nicholson and Ashanti Branch. This resource will be available for schools and community partners soon.
Follow MENTOR California on Instagram for updates.
---
The Center for Scientific Collaboration and Community Engagement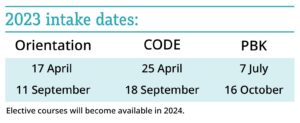 The Center for Scientific Collaboration and Community Engagement (CSCCE) is accepting "intent to enroll" forms for their two-year Community Manager Certification Program. The program equips community managers with skills and frameworks that ground their work in a community-centric leadership approach through multi-week courses, mini-workshops, and peer learning experiences. Two program tracks will be held this year, April and September, 2023.
Learn more here.
---
FOLLOW COMMUNITY INITIATIVES ON SOCIAL MEDIA!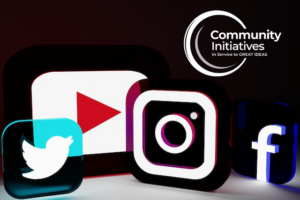 You can find us at the following:
---
Let us know what's going on with your project and we'll do our best to get it into the next Project News and share on social media.
Email Stephanie at communications@communityinitiatives.org.
If you would like to learn more about our projects, please visit our projects page.