Sierra Seeds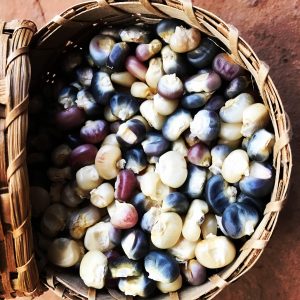 Sierra Seeds is a project that cultivates intimacy with the earth and ancestral food traditions through medicinal storytelling on seed songs and seed rematriation in innovative, grounding, rich fertile, nourishing learning circles. Read about seed rematriation on their blog. Across Turtle Island, there is a growing intergenerational movement of indigenous people proud to carry the message of the grand rematriation of seeds and foods back to indigenous communities.
Read more here.
---
Radical Monarchs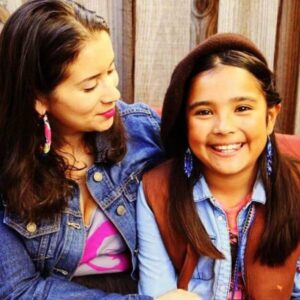 Radical Monarchs recently launched a new, improved website.
Check it out, here.
---
Regeneración Pájaro Valley Climate Action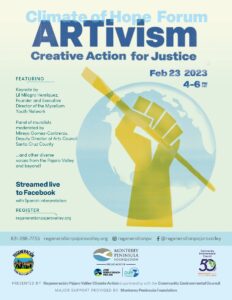 Registration is open for Climate of Hope 2023!
Join Regeneración Pájaro Valley Climate Action's February 23 forum: Climate ARTivism – Creative Action for Climate Justice. This online event will feature artists from across California.
Admission is free and donations are accepted to help support community access to the event.
Register here.
---
Attendance Works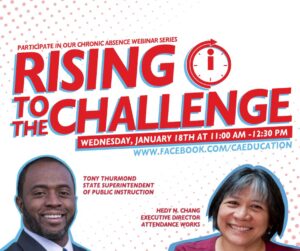 Mark your calendars for a new series of webinars from Attendance Works and the California Department of Education. The first webinar, "Rising to the Challenge" features Attendance Works' Executive Director Hedy Chang and California State Superintendent Tony Thurmond. Topics will include a focus on helping schools and districts combat chronic absence. Chang and Thurmond will be joined by other experts in the field.
Watch the first webinar January 18th from 11am – 12:30pm PT on the California Department of Education Facebook page.
---
FOLLOW COMMUNITY INITIATIVES ON SOCIAL MEDIA!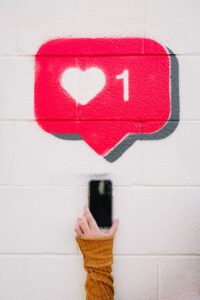 You can find us at the following:
---
Let us know what's going on with your project and we'll do our best to get it into the next Project News and share on social media.
Email Stephanie at communications@communityinitiatives.org.
If you would like to learn more about our projects, please visit our projects page.