Mass STEM Hub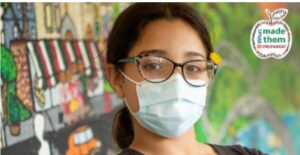 On the 'news' section of their website, Mass STEM Hub published an article titled 'What Kept Students, Staff Going During the Pandemic: Three Case Studies from New National Report'. The article, by Marianna McMurdock, discloses the details of that which kept students and their teachers engaged over the past few years, during the COVID-19 pandemic.
Read more here.
---
Immigrants Rising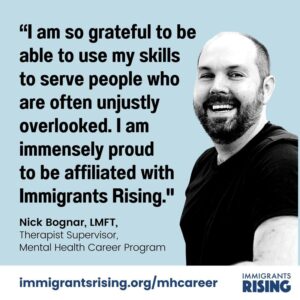 Are you looking for opportunities to gain hours toward your LSW/LMFT/LPCC licensure in California? Immigrants Rising's Career Development Program provides undocumented professionals in California with the career-specific hands-on training, professional development, and mentoring they need to launch their careers.
Participants in the Mental Health Career Program will receive supervision, training, and mentorship from licensed therapists and gain hours towards licensure in California while providing pro-bono mental health services to undocumented individuals.
Learn more here.
---
Latino Outdoors
Get ready because Latino Conservation Week kicks off July 16th. This annual week-long event celebrates community, culture, and conservation.
Latino Outdoors (LO) will be holding their Latino Conservation Week Photo Contest, beginning July 16, 2022 at 12 PM Pacific, and ending July 24, 2022 at 12 PM Pacific. Voting will occur July 25-29, 2022 and category winners will be announced on July 31, 2022. Rules are here. Find resources, details, and more about Latino Conservation Week here.
And if you're looking to join a fun outdoor activity, check out LO's events page here.
Extra: See if you can find Sofía García, our Client Services Specialist, who participated in an Intro to Rowing with Latino Outdoors this last weekend!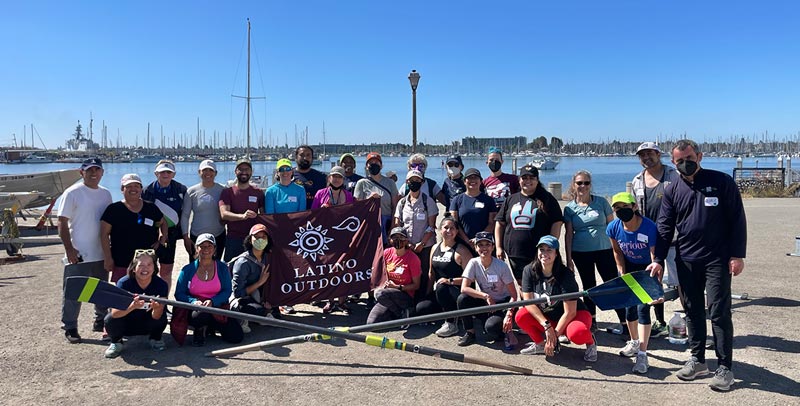 ---
Let us know what's going on with your project and we'll do our best to get it into the next Project News and share on social media.
Email Stephanie at communications@communityinitiatives.org.
If you would like to learn more about our projects, please visit our projects page.