Just Solutions Collective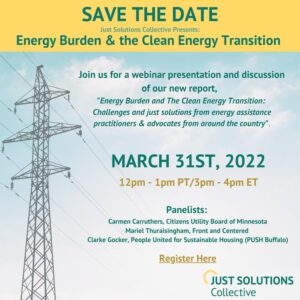 Fundamental inequities of the current energy landscape and how the nation could evolve its energy issues are examined in Just Solutions Collective's recently released report: "Energy Burden and the Clean Energy Transition: Challenges and just solutions from energy assistance practitioners and advocates from around the country." Join them March 31, 2022, for their webinar to discuss key findings from this report and learn insights from their panelists.
Register here for the webinar.
---
Strively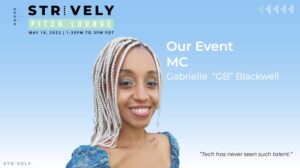 Strively has found that people are more likely to break the cycle of prison recidivism once trained with career skills. With their program's focus is on the field of tech, they partner with tech companies to train their candidates to learn new skills. This benefits both the people they serve and the tech community as a whole by empowering talented, motivated, and capable career-ready individuals. Learn more about Strively and their work as they hold their 1st annual Pitch Lounge fundraising event May 18, 2022.
---
Frontline Workers Counseling Project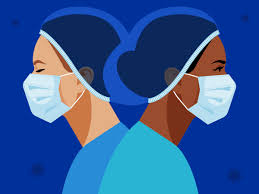 Frontline workers continue to be impacted by burnout and the emotional toll of working during the pandemic. The Frontline Workers Counseling Project provides free mental health counseling to essential medical workers in the Bay Area and surrounding counties.
---
Gameheads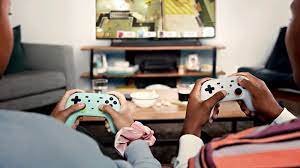 Gameheads is a tech training program that equips young people of color with the tech and life skills they need to succeed at school, in their careers, and beyond. Listen to a KQED podcast about how they are changing the face of gaming culture.
---
Get to Know Community Initiatives' Admin Staff!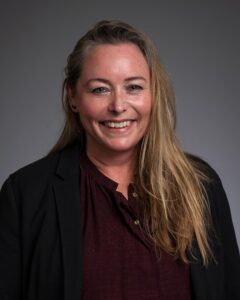 Paige Thomas
Paige enjoys working on the wide variety of projects that Community Initiatives fiscally sponsors. She finds learning about their missions as she works with them keeps her job as a Project Accountant interesting and appreciates the opportunity she has to help support so many different parts of the community.
Paige brings over a decade of bookkeeping and accounting experience with a variety of other organizations including other nonprofits. She also prepared tax returns for a number of years in a tax office.
In her past life, Paige attained near-expert status at crafting home brews, specializing in Hefeweizen and IPA. She loves hiking with her two terriers, education, visual arts, horticulture, and music.
---
Let us know what's going on with your project and we'll do our best to get it into the next Project News and share on social media.
Email Stephanie at communications@communityinitiatives.org.
If you would like to learn more about our projects, please visit our projects page.