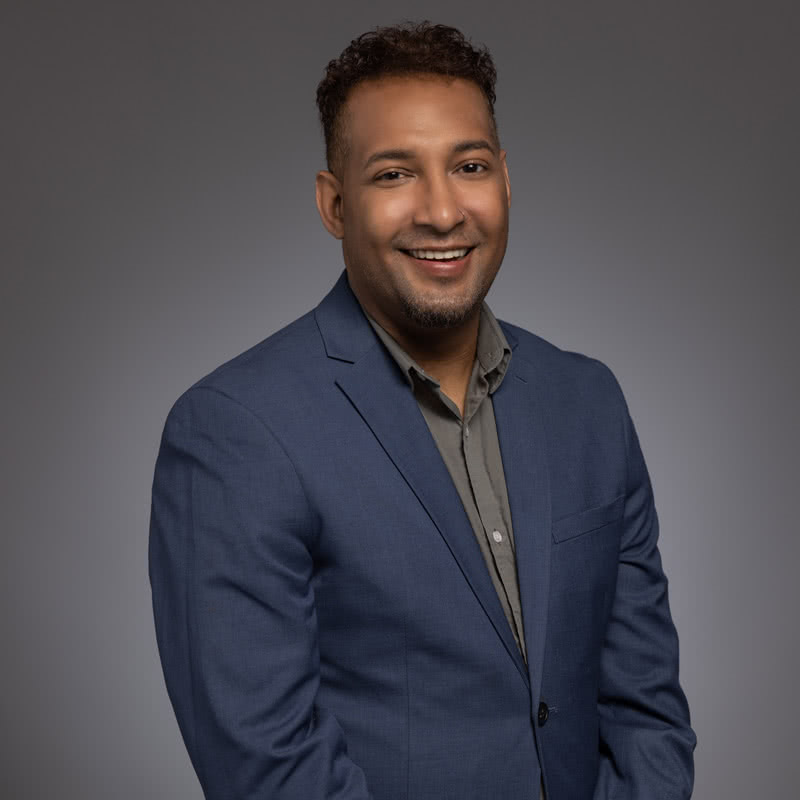 Alan came to Community Initiatives through a professional staffing consultant, bringing with him more than four years of experience in the field of accounting. His previous work focused on client-facing and consultative roles which led to the development of a solid understanding of various systems, including the financial management software Community Initiatives uses internally and with its projects.
Alan's previous experience working in the nonprofit sector made him a natural fit in joining Community Initiatives' finance department. He finds his work enjoyable and is gratified in his position as he helps to support the work of the fiscal sponsor's more than 110 fiscally sponsored projects.
Alan received his Associate's Degree in Accounting and is in the process of completing his Bachelor's Degree through Southern New Hampshire University.
Originally from Indiana, Alan grew up in California's Central Valley and now calls Walnut Creek home.
In his spare time, he enjoys artistic pursuits including sketching and painting, activities such as yoga and meditation, reading, and cooking a variety of foods.
Do you like what you see about Community Initiatives? Browse our current staff and our projects' listings on our Careers page.