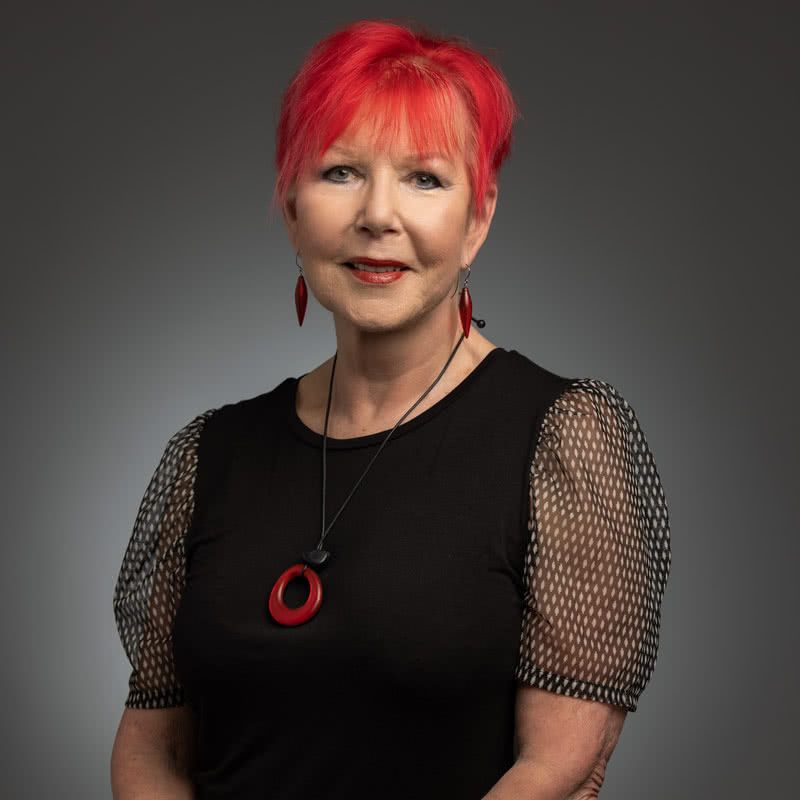 Associate Director of Finance
Bobbi Evans has over 35 years of finance experience as a Controller and CFO. This includes both for-profit and non-profit. She has been consistently in the non-profit world since 2009, where she held the position of CFO of an environmental non-profit, which included an aquarium, and a scientific arm working on water policies and issues in California.
As she contemplated retirement, the last 7 years have been as a consultant for various non-profits. She came to Community Initiatives in 2021 to assist with their transition of finding a new controller and has remained, working closely with the CFO and controller on special projects.
A Chicago native, Bobbi came to San Francisco and never left! Aside from work, her pastimes are cooking, travel, Pilates, and have friends over for informal dinner parties.
Do you like what you see about Community Initiatives? Browse our current staff and our projects' listings on our Careers page.