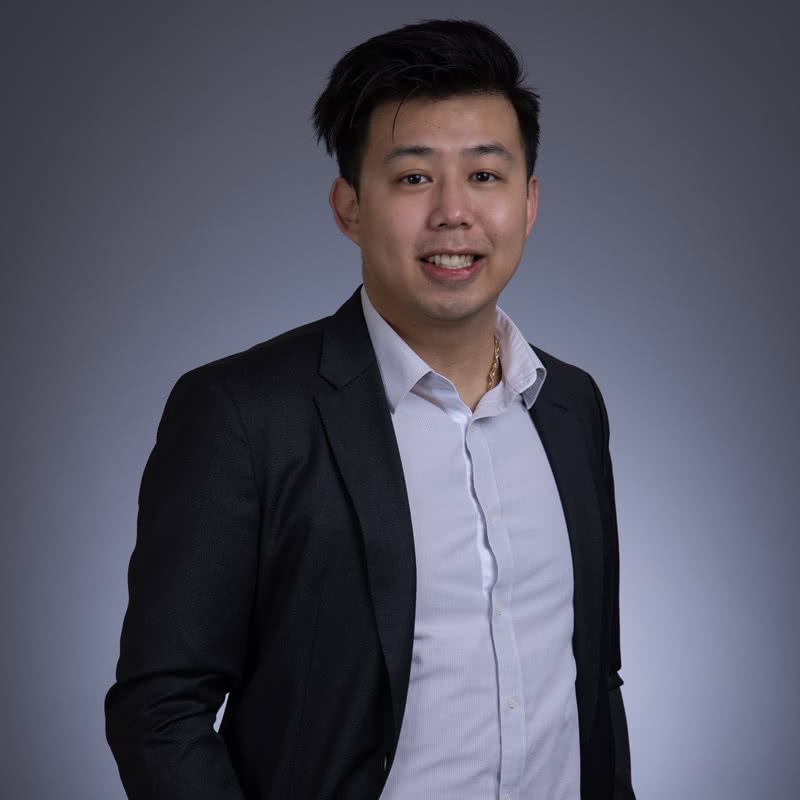 Brandon Wong joined Community Initiatives' team in 2020 as a Project Accountant. Previously, he worked in corporate accounting at Veritas Investments and Dolby Laboratories. While this is his first professional experience at a nonprofit organization, he has a history of volunteering, providing him with practical understanding of what nonprofit organizations do to serve the community. Brandon was drawn to the opportunity to work with the wide variety of fiscally sponsored projects supported.
In his time at Community Initiatives, Brandon has greatly appreciated working with his amazing peers who are professionals at their craft. He looks forward to forming more post-pandemic experiences with the team as new workplace norms continue to evolve.
Born and raised in the Bay Area, Brandon initially headed to Southern California to obtain his Bachelor of Arts in Business Economics at the University of California, Riverside. He returned to the Bay for his career and is currently working toward becoming a licensed CPA.
When he's not at work, he enjoys sports as a Bay-spanning fan of both the San Francisco 49ers and the Oakland A's. Brandon plays in a recreational softball league and trains Muay Thai/Brazillian Jiu-Jitsu/MMA. He has played both acoustic and electric guitar and bass since he was a kid and loves jam sessions with friends and attending concerts. Other interests include art and video games.
Do you like what you see about Community Initiatives? Browse our current staff and our projects' listings on our Careers page.