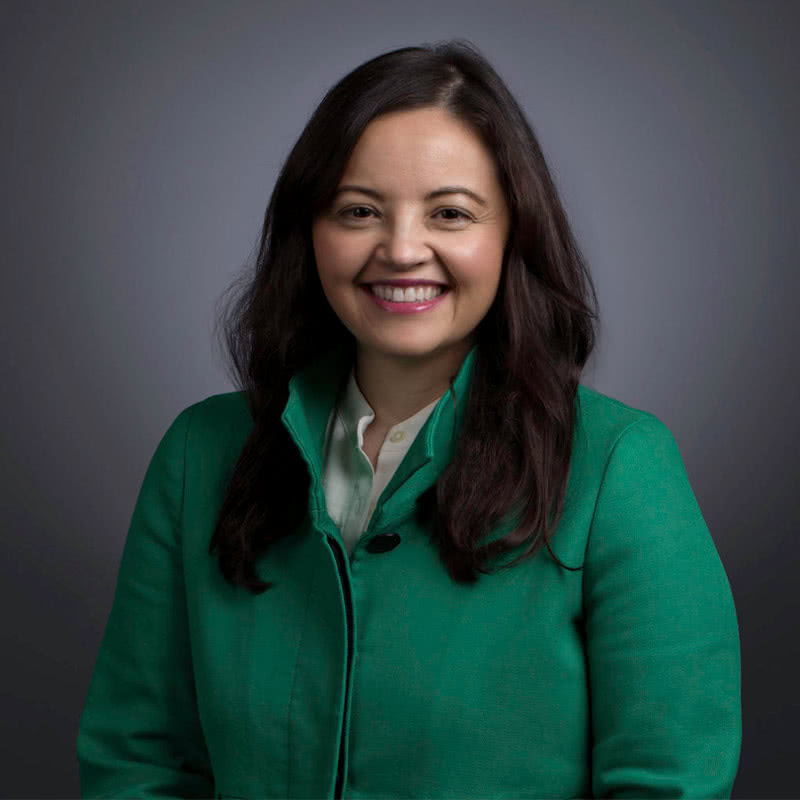 "Community Initiatives opens doors for leaders to put their good ideas into action. Launching and sustaining a non-profit organization is challenging. Community Initiatives helps to eliminate the barriers to running a successful non-profit by providing high-quality administrative services."
With undergraduate work in nonprofit management at UCLA and a BA from UC Irvine, as well as being a graduate of USC's Gould School of Law, Brandy is well positioned to help Community Initiatives' projects enact their good ideas.
Originally from a small rural community in Central California, Brandy worked in Los Angeles for many years and then moved to the Bay Area to be close to family. She held positions at Silicon Valley Community Foundation and Confluence Philanthropy. At Community Initiatives, she appreciates the diversity of the projects, "all of whom are driven by passion, ingenuity and commitment. Our partners are changing the world and it's a privilege to support their vision."
When she's not enjoying time with her husband and baby daughter, Brandy likes to get crafty – knitting, crochet, quilting, embroidery, watercolor and more.
Do you like what you see about Community Initiatives? Browse our current staff and our projects' listings on our Careers page.