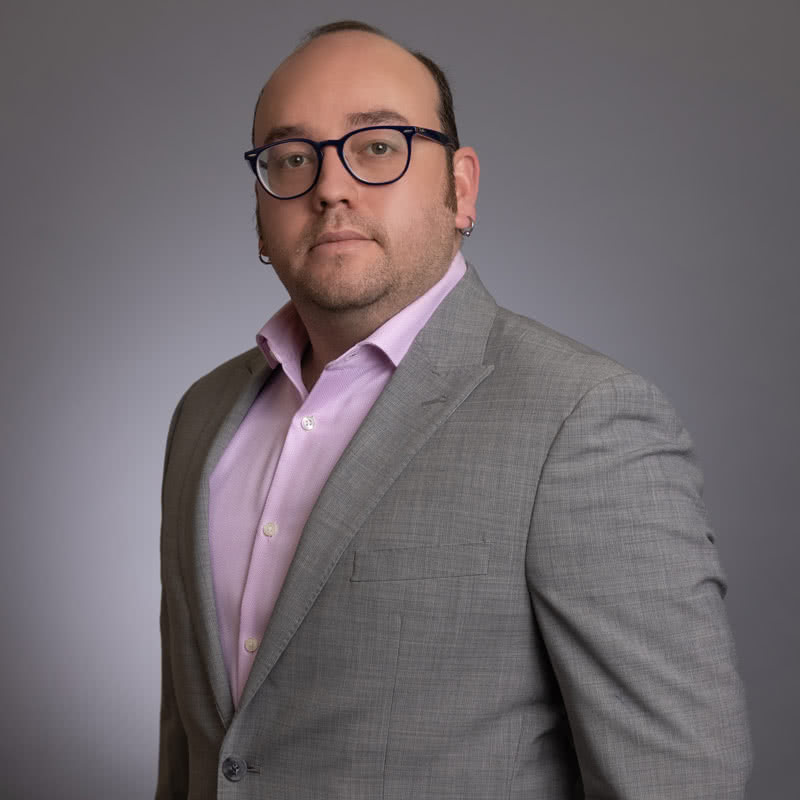 When Braxton joined Community Initiatives, the fiscal sponsor model was completely new to him. Coming from a 13-year background with a San Francisco-based environmental nonprofit, he was excited to join the organization as he learned more about how fiscal sponsorship works. Braxton takes great satisfaction in working for an organization that supports such a diverse array of nonprofit projects and the incredibly important work they do in serving their communities.
Braxton's previous work provided him with the opportunity to work through many roles in a nonprofit finance department, most recently as Controller. He began his studies in business and accounting at City College of San Francisco before transferring to Golden Gate University where he obtained his BS in Business.
Born and raised in a San Diego, CA beach town called Imperial Beach, the most south westerly city in the continental United States, Braxton moved to San Francisco in 2003 to attend university as a music major and theater minor. He decided to change directions and instead pursued his degree in business. While he does miss Imperial Beach, he loves living in San Francisco and considers it his other hometown.
As much as Braxton enjoys getting to know and supporting his team and the projects with which he works, he takes great pleasure in cooking, travel, video games, hiking, brunching and spending time with his cats.
Do you like what you see about Community Initiatives? Browse our current staff and our projects' listings on our Careers page.