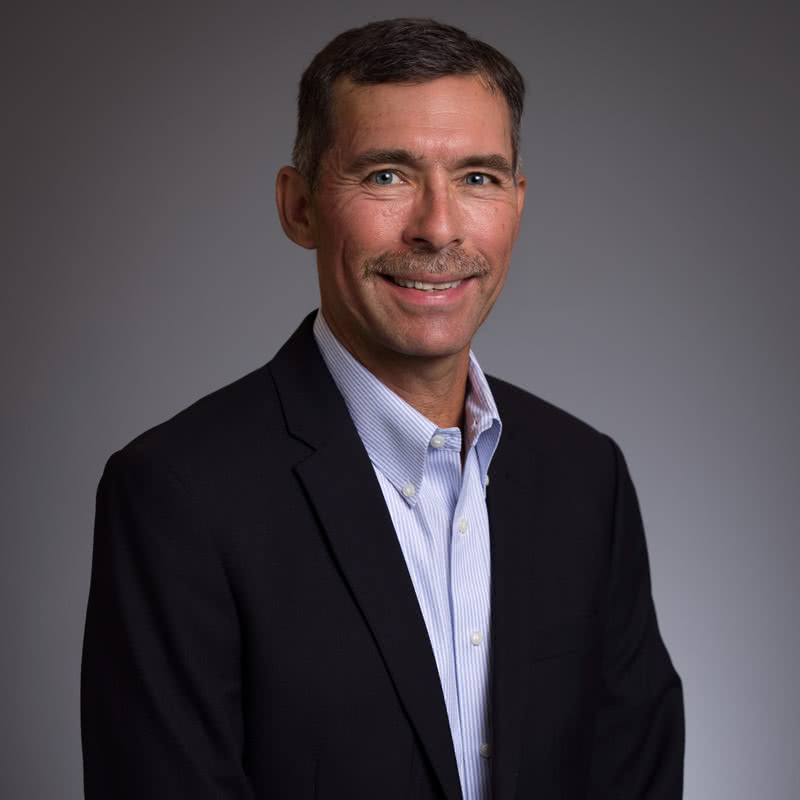 Carl Taibl has a decade of nonprofit finance experience, a rare blend of CFO, CIO, Northwestern MBA (top 5% of class), and passed the CPA exam. He is a member of both AICPA and Financial Executives International. At Community Initiatives, Carl plans to apply his experience to help developing organizations achieve process excellence and reach their optimal future state vision.
Carl calls himself a CNO, Chief Numbers Officer – responsible for anything with a number on it. He has helped scale a nonprofit from near inception to a steady state.
At St. Anthony Foundation Carl improved functional expenses by reducing the G&A ratio from 27% to 21%. At the same time he supported 30% revenue growth with 0% increase in his department headcount with sustained stability of 0% turnover.
Carl also brings a blend of for-profit experience, having been CFO of the law firm Hanson Bridgett and Senior Manager at Ernst & Young, Accenture, and Armanino. In addition to being an auditor and auditee, a consultant and consultee, Carl brings the perspective of 8 years as a board of director member.
Carl's goal is to help re-imagine Community Initiatives for the next century. Whether it is process improvement or organizational development, Carl leads by values including social justice, community, personalism, trust, and gratitude.
When not at work you can find Carl playing tennis or pickleball with his son, a former All-American swimmer. Or he might be hiking the East Bay hills with his German Shepherd, Maya.
Do you like what you see about Community Initiatives? Browse our current staff and our projects' listings on our Careers page.