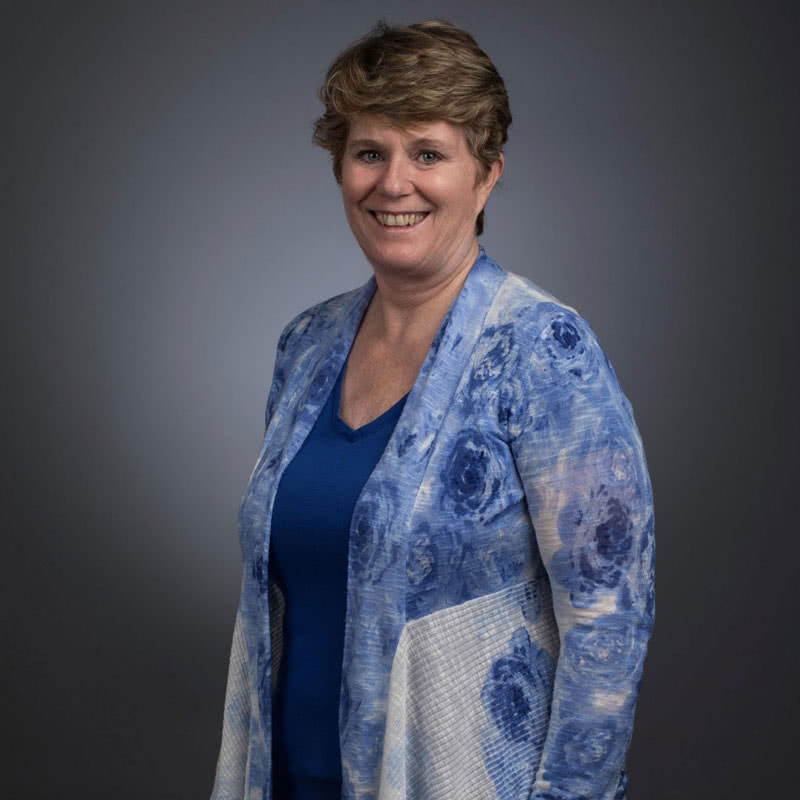 Senior Payroll Administrator
Cathy started with Community Initiatives in October 2015 with ten years of experience in payroll and accounting. She is a dedicated and motivated professional who loves a job well done, handling payroll functions, helping with any questions about timesheets, accrual balances, or W-2s.
Prior to Community Initiatives, she worked at the nonprofit Tides Center in San Francisco, and in the public sector for eleven years at Future US. Cathy attended Heald Business College here in the Bay Area. She loves volunteer service, hiking, and visiting places with historical significance. In her own words, Cathy loves working with Community Initiatives because, "I can help many people who are doing great things in our communities. I love the people I work with. Everyone is compassionate and caring."
A Bay Area native, like many here she loves the diversity. When not helping others through her work, she also spends time volunteering at another nonprofit that helps people recovering from addiction.
Do you like what you see about Community Initiatives? Browse our current staff and our projects' listings on our Careers page.