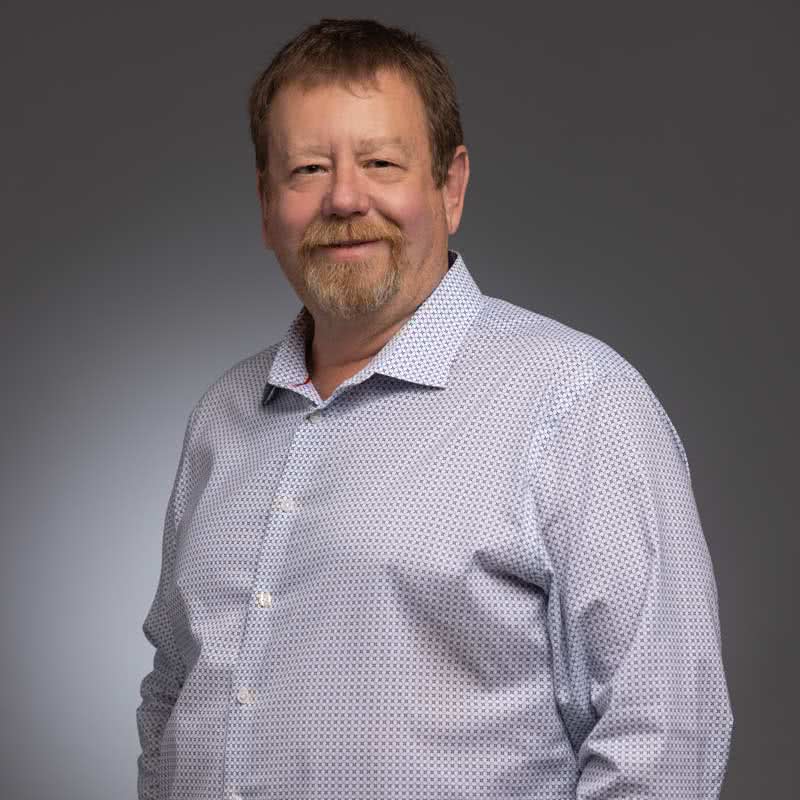 Vice President of Human Resources & Operations
David brings thirty years of HR experience with him to Community Initiatives. Holding a BS in personnel and labor relations from Wright State University in Ohio, he also has an Advanced Certificate in Employee Relations Law. His impressive negotiation and collective bargaining skills have resulted in successful outcomes across industries for almost a decade.
A hiker and a kayaker with great love of the outdoors and the wild, it's not a big surprise that David comes to us after serving as Vice President of Human Resources at the San Francisco Zoo. Before moving to California, David worked in Washington, D.C. and Chicago.
An HR veteran, it's the people at Community Initiatives that compel him in his work. "There is a sense of community here amongst the team. Everyone is committed to making our organization great and to provide the best possible model to support our clients so they continue to be successful. I love being part of a collaborative team that is focused."
When he's not outdoors, David admits to being a pretty serious audiophile. "Vinyl records and vintage stereo equipment are still the best way to listen to music. A fun afternoon for me is digging through tons of records looking for a gem that I didn't even know I was looking for."
Do you like what you see about Community Initiatives? Browse our current staff and our projects' listings on our Careers page.