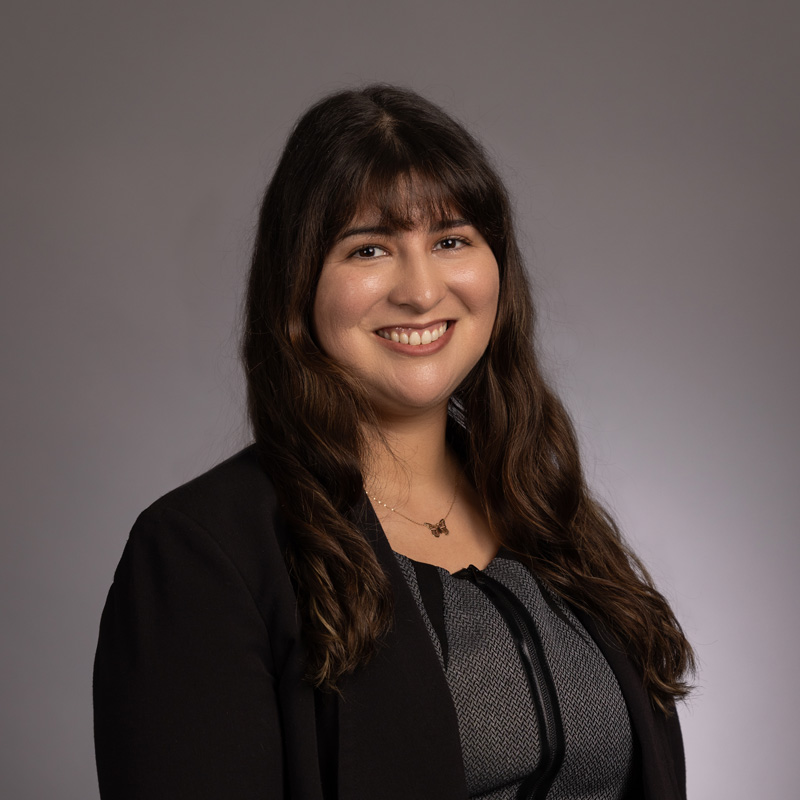 A lover of storytelling, Elisa earned her B.A. in Narrative Film Production and began her career working in film development for major studios, television production and publicity. Her career aspirations began to shift when, as a talent booker in daytime television, she felt drawn to the heartwarming stories of people making a difference in their communities. She offered them coaching and media training throughout the fast-paced process of appearing on TV and became known for finding authentic stories that made for entertainment with a mission.  
Her passion for highlighting and supporting leaders making an impact led her to the burgeoning field of fiscal sponsorship. In her most recent role at Community Partners, Elisa built the internal and external protocols, best practices, website components and interdepartmental collaboration to direct the $80 M organization's internal communications with its core team, fiscally sponsored projects, project employees, and its external communications with intermediary partners, funders and external network.
An advocate of accessible design and language, Elisa worked with each department to create customer-centered communication that was welcoming, easy to understand and empowering through information and education. In addition, she provided one-on-one thought partnership consultations on branding and communications strategies as well as workshops for leaders working with hard-to-reach populations. She brings the unique perspective of having accessed programs from a fiscally sponsored project as a teenager, then worked for a fiscally sponsored project as a young adult and later served on the advisory board of a fiscally sponsored project. Elisa is passionate about the profound change fiscal sponsorship can catalyze and all of the lives it has the ability to enrich. 
Elisa is an alumnus of Coro Southern California's Women in Leadership and USC Annenberg's Reporter Corps, where she wrote for various education publications and radio pieces for NPR and KPCC. She is an allied member of Disability in Philanthropy and certified in facilitation from Southern California Grantmakers.  
Do you like what you see about Community Initiatives? Browse our current staff and our projects' listings on our Careers page.