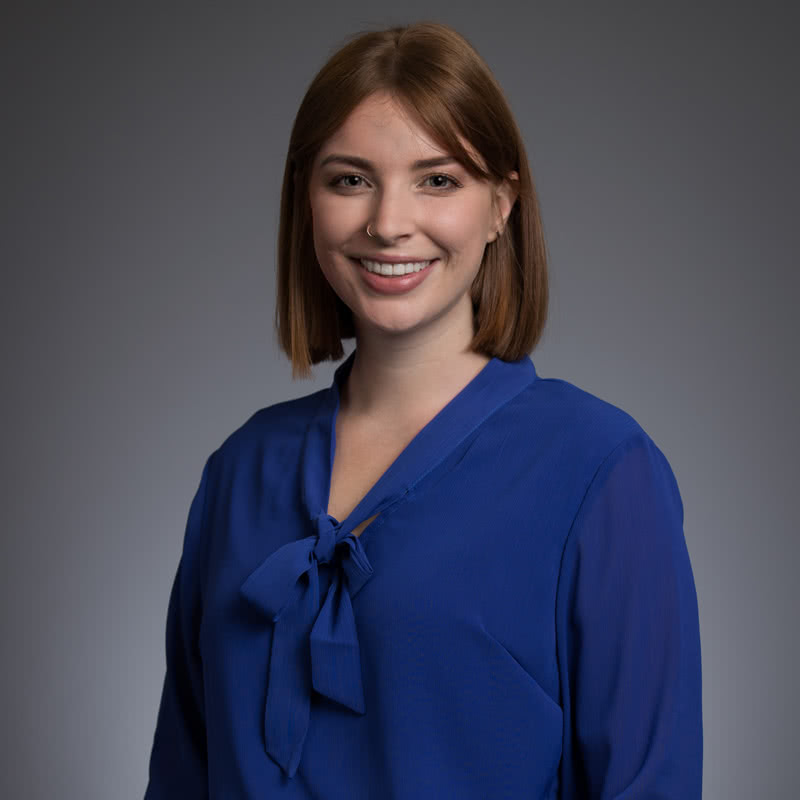 Originally from Lancaster, CA, Erika left to attend college at UC Berkeley (Go Bears!). She welcomed the move from the small desert community to the Bay Area where she tapped into her motivation to explore, learn, and meet new people. While a student, she became involved with the college-level nonprofit organization Camp Kesem Berkeley, holding a position on the leadership team, and spending summers supporting Bay Area youth. Her work there afforded her the opportunity to get involved with local people in the Bay, ultimately setting the stage for further exploration in assisting others in nonprofit organizations.
Erika comes to Community Initiatives fresh from working in Costa Rica, where she spent the last year and a half involved with an educational travel organization that partners with local nonprofits. During her time there she gained insight into community-based work and their initiatives as well as oriented students from the United States for grassroots development work.
She loves her position as a first point of contact for clients at Community Initiatives. As she is mission-oriented and enjoys being part of a collaborative team, she's grateful for the opportunity to support over 100 different Bay Area missions. She also enjoys being able to work within the different departments in the office which gives her a holistic sense of how fiscal sponsorship supports projects to meet their missions.
Erika loves to travel and while she loved her home away from home in Costa Rica, she's excited to be reacquainted with the Bay Area and its vibrant culture. In particular, her return to the Bay hit the spot as she gets to enjoy the variety of food in the region. As a food lover, Erika looks forward to both eating and growing delicious food and is working to develop her skills in gardening to support sustainable agriculture. In addition to gardening, Erika enjoys exploring the local nature of the bay, swimming for exercise, and reading. While she is excited for this next chapter in the Bay, you can always find her with a cup of amazing Costa Rican coffee.
Do you like what you see about Community Initiatives? Browse our current staff and our projects' listings on our Careers page.