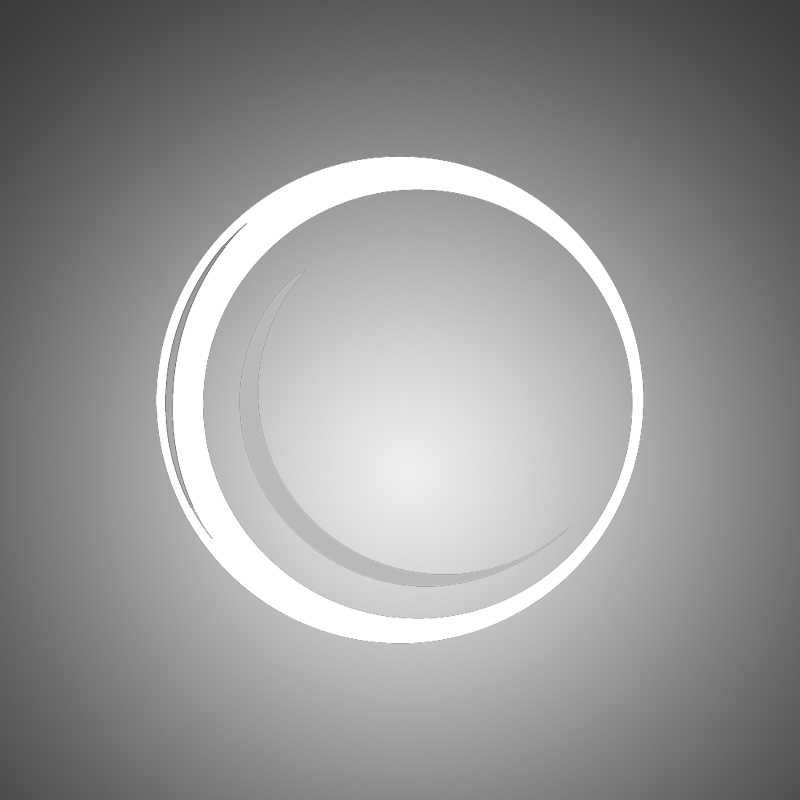 Gayle Byrne joined Community Initiatives in order to continue working with projects who are benefited by fiscal sponsorship. She loves helping projects achieve their mission and goals to better their communities.
Gayle has over twenty years of experience working with nonprofit organizations. Prior to joining Community Initiatives, she spent seven years working with a fiscal sponsorship organization in the Los Angeles area, and over eleven years working in early education to help increase access for children and families and strive to improve the quality of early education providers in Los Angeles County.
Originally from Southern California, Gayle graduated from the University of California Gould School of Law. In her free time, she enjoys spending time with her husband and two children.
Do you like what you see about Community Initiatives? Browse our current staff and our projects' listings on our Careers page.