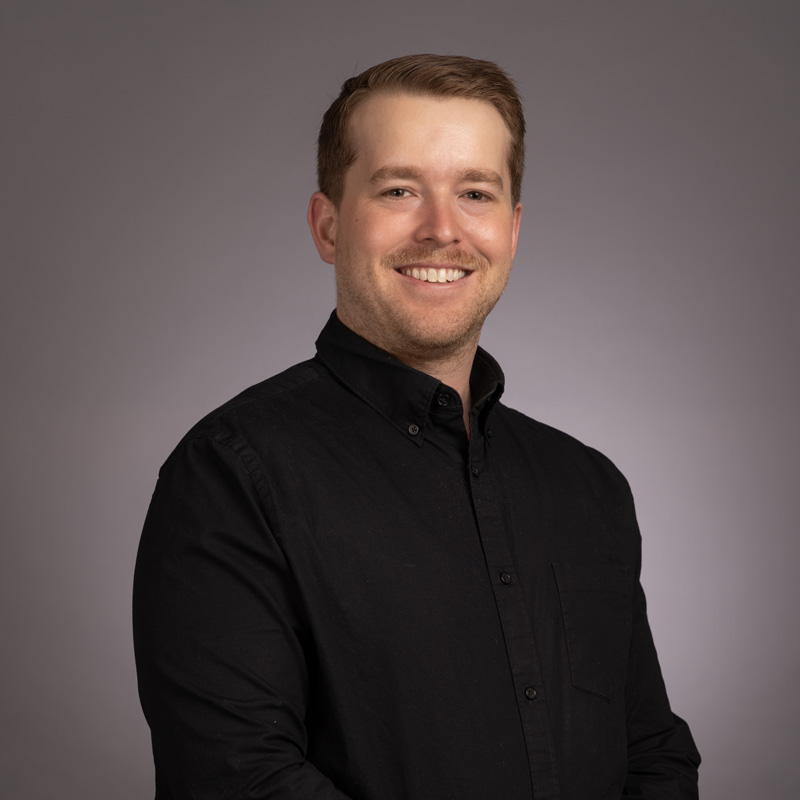 Jake is a seasoned accountant with a degree in accounting from California State University, Chico, and over 5 years of invaluable experience. As an integral member of Community Initiatives' accounting team, Jake brings his knowledge and customer service to the table.
Since joining Community Initiatives in January 2023, Jake has been a positive force behind assisting the financial aspects of various community projects. Hailing from California, his deep-rooted connection to the state fuels his passion for supporting initiatives that bring about positive change within local communities.
Jake's dedication to fostering growth isn't limited to numbers – he's an adventurer at heart. Whether he's conquering challenges at the gym or carving his way down slopes on a snowboard, he has a zest for life. Moreover he has a zeal for pursuing fluency in Spanish and befriending cats.
Within the dynamic mission of Community Initiatives, Jake Russell stands as a reliable asset, empowering the organization's mission by being in service to great ideas.
Do you like what you see about Community Initiatives? Browse our current staff and our projects' listings on our Careers page.