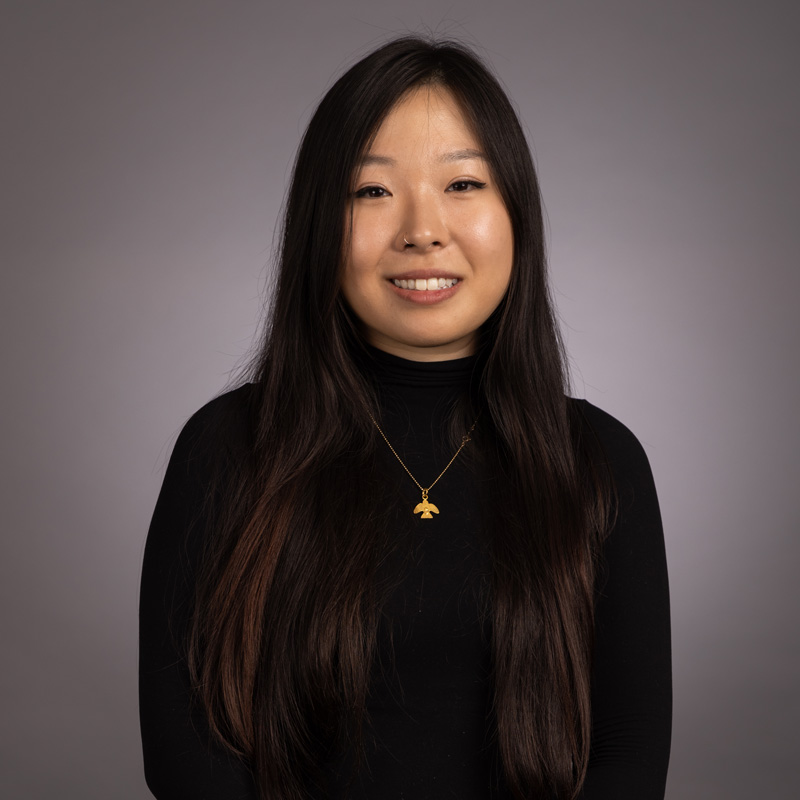 Client Services Operations Coordinator
Jess is a dedicated professional with a passion for community-oriented work and drive to support diverse missions. Her journey encompasses a range of pivotal roles, including serving as a Salesforce Administrator for a high-volume sales team, an Operations Coordinator for a policy-focused nonprofit in Los Angeles, as well as various operational and technical positions within the healthcare and tech sectors. These experiences reflect her adaptability and her ability to thrive across different industries. Jess enjoys working with data and systems, and she strives to streamline processes to support productive teams.
Outside of work, Jess finds joy in watching films and embarking on solo travel adventures, often in search of the perfect bowl of noodles.
Do you like what you see about Community Initiatives? Browse our current staff and our projects' listings on our Careers page.