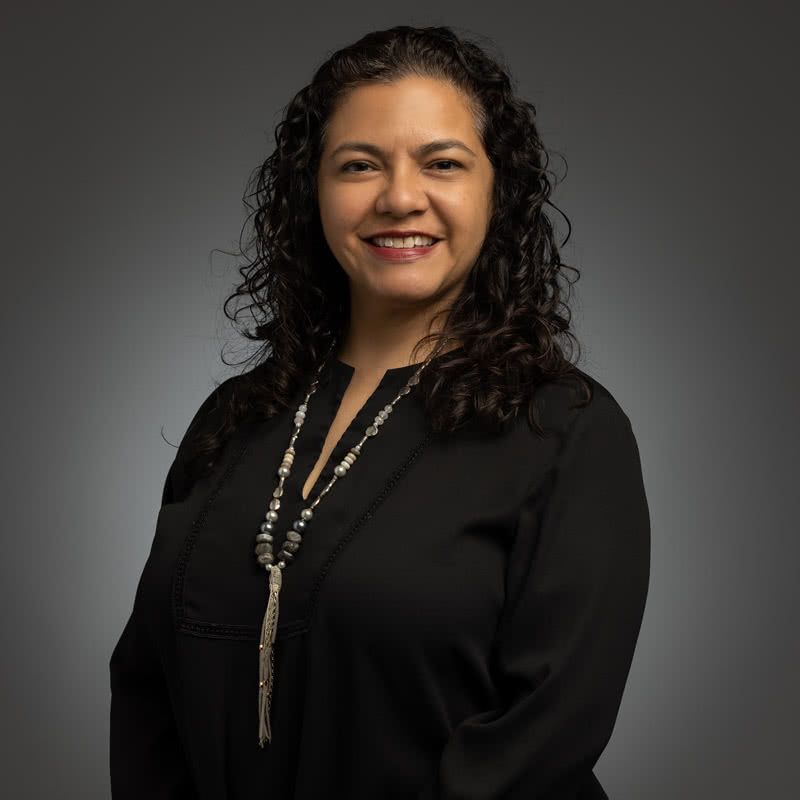 Vice President of Client Services
Kathy brings over 20 years of experience in nonprofit management and infrastructure to Community Initiatives. Her work has ranged from strategic planning to fundraising and community organizing, both in the United States and Latin America.
Kathy leads the Client Services team at Community Initiatives and is responsible for ensuring our client's operational successes. Her client service approach is rooted in trust-building and meeting partners where they are in their organizational development journey, and she prides herself in being a bridge builder.
Kathy holds Bachelor's degrees in Sociology and Spanish from the University of California at Davis and an MA in Latin American Studies from Georgetown University. In her free time, she serves on the board of her local YMCA and loves exploring San Francisco's parks and neighborhoods.
Do you like what you see about Community Initiatives? Browse our current staff and our projects' listings on our Careers page.