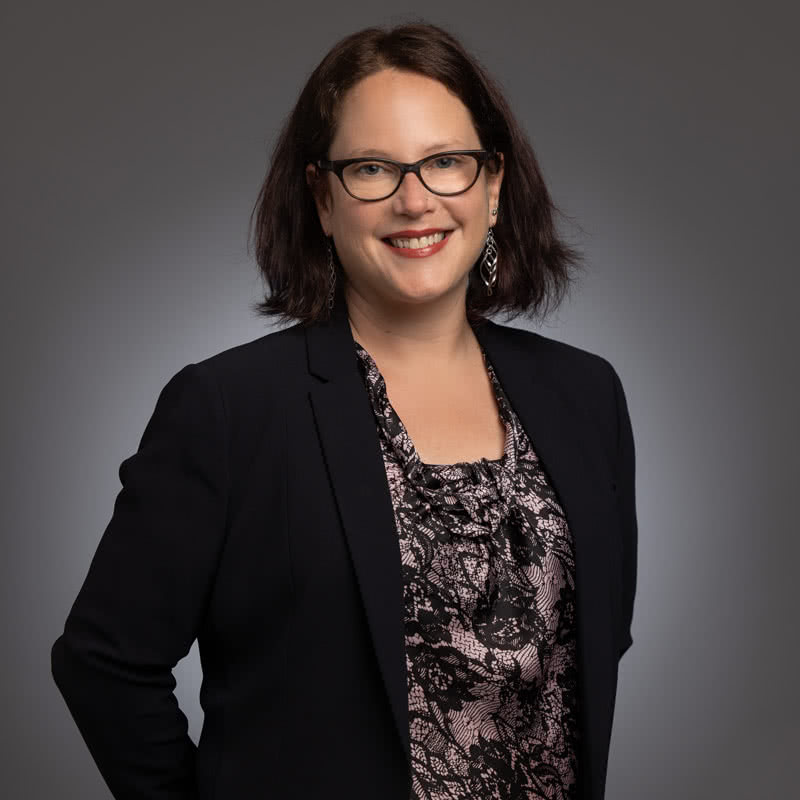 Kelly ErnstFriedman brings more than ten years of nonprofit leadership experience focused on working with communities to increase food, environmental, and social justice. She loves working with the variety of projects sponsored by Community Initiatives as she utilizes her doctorate in cultural anthropology in support of the organization's many community-based projects.
Prior to joining Community Initiatives, Kelly was the Executive Director of City Slicker Farms, based in West Oakland, CA, with a focus on providing increased food access by building and supporting low-income gardeners. Additionally, she ran the West Oakland Farm Park. She also held the position of Executive Director of CommunityGrows, a garden-based youth development organization in San Francisco, and Program Director at Food Shift, a food recovery organization in Oakland.
Originally from Texas, Kelly lived in Washington D.C. for ten years and attended American University. She received her PhD in Cultural Anthropology with a concentration in Race, Gender, and Social Justice in 2010 before moving to California's Bay Area. In her free time, she enjoys camping, vegan food, and tap dancing.
Do you like what you see about Community Initiatives? Browse our current staff and our projects' listings on our Careers page.