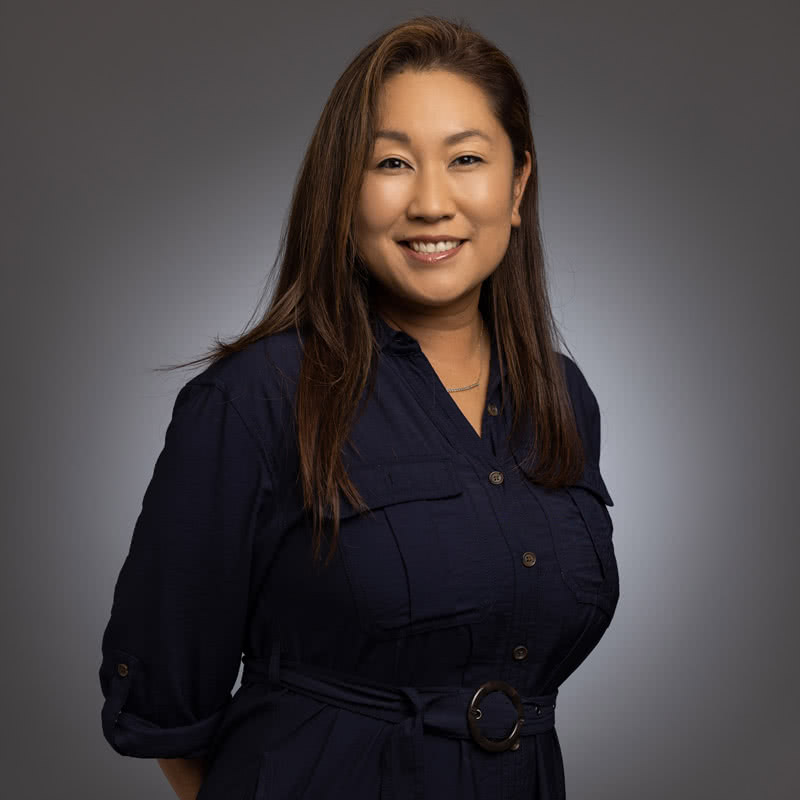 Vice President of Executive Partnerships
Mamie Funahashi brings more than 25 years of experience in the field of finance and nearly 20 years nonprofit work to Community Initiatives. In her most recent position as Chief Financial Officer at Community Partners, a fiscal sponsor in Los Angeles, she oversaw and directed all aspects of their finance and administrative operations. During her nine years in this role, Mamie helped the organization to more than double in size while building out the department's comprehensive team and led improvements to its technological infrastructure. Through this work, she secured a $23 million grant for the City of Pacoima to help reduce greenhouse gas emissions and developed capacity building services designed to improve financial and operational systems.
Mamie currently serves on the boards of both Center for the Pacific Asian Family and Danny's Farm Charitable Foundation. She previously held the position of Controller at Los Angeles Universal Preschool, where she played a critical role in the development, design, and oversight of the finance and accounting department. Her for-profit work includes roles with Ticketmaster, 20th Century Fox Film, and Arthur Andersen LLP. She was awarded Los Angeles Business Journal's 2019 Nonprofit CFO of the Year and was also a finalist for the Los Angeles Times 2021 Nonprofit CFO Leadership Award.
Originally from Los Angeles, Mamie graduated from University of Southern California's Leventhal School of Accounting. In her free time, she enjoys cooking, baking, golf, spinning, and going to concerts.
Do you like what you see about Community Initiatives? Browse our current staff and our projects' listings on our Careers page.