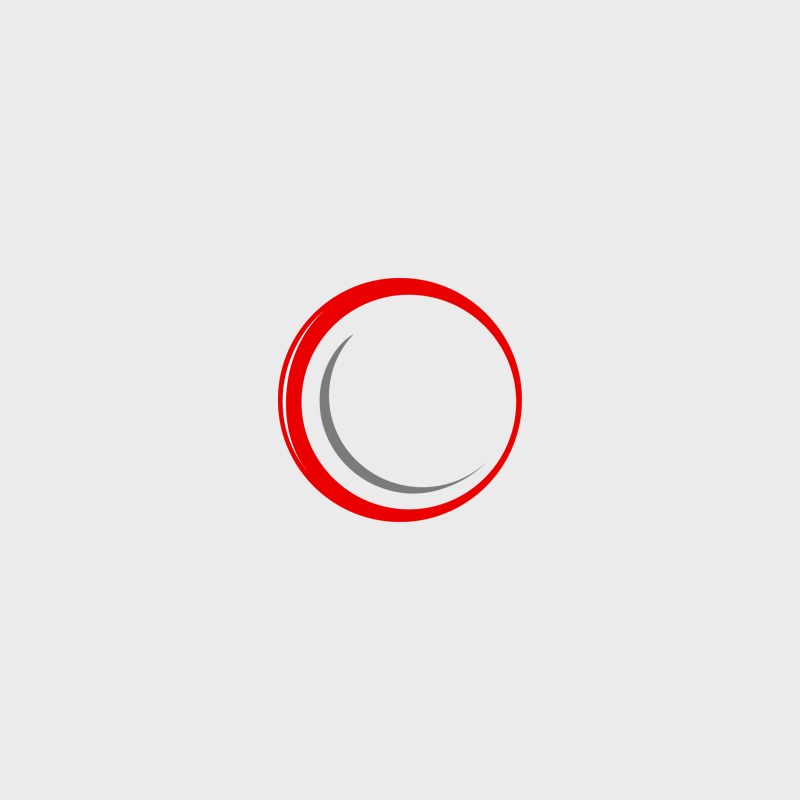 Man on a Mission Consulting
Man on A Mission Consulting provides strategic and fundraising support to the Community Initiatives network. The company offers management consulting services to nonprofits, foundations, and companies of all sizes, with the goal of being a catalyst for high impact social change.
Do you like what you see about Community Initiatives? Browse our current staff and our projects' listings on our Careers page.