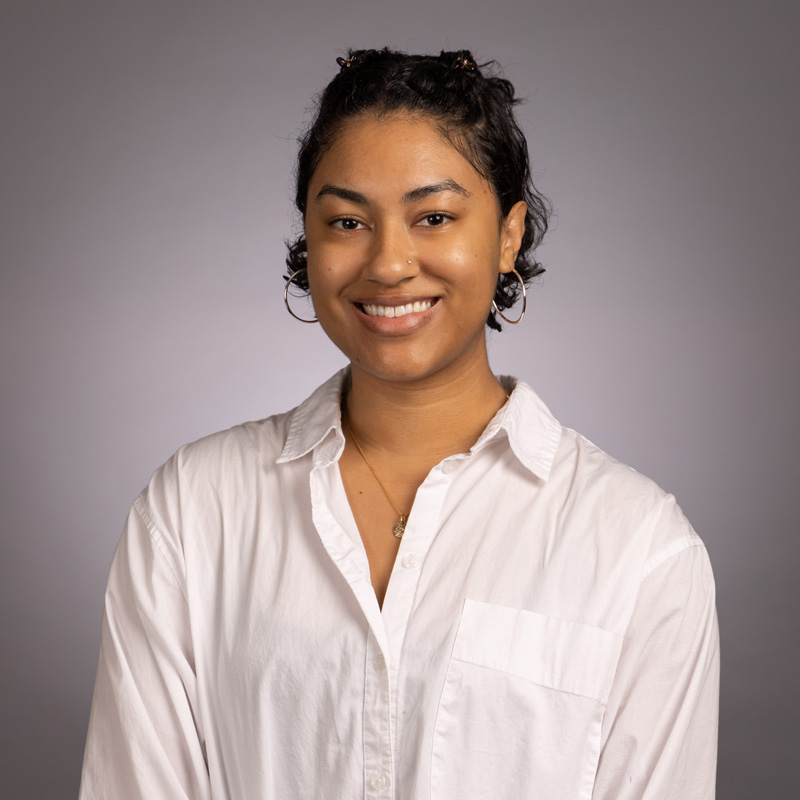 Accounting & Payroll Support Specialist
Melia Roberts joined the Community Initiatives Finance team in 2023. Being new to the nonprofit sector, she was initially drawn to Community Initiatives because of the opportunity to work with fiscally sponsored projects in support of many different causes. She is excited to learn as much as she can about the fiscal sponsorship world and continue to serve the projects in the areas of accounts payable and payroll.
After graduating from University of the Pacific with a degree in Business, Melia started working at a medical group in Sacramento helping with HR, payroll, and other administrative duties. She then relocated to Napa Valley and began working in the wine industry as an Accounts Payable Specialist. She brings a blend of those experiences to her role at Community Initiatives.
Melia grew up in the Bay Area and moved to the Sacramento area when she was in elementary school. In her free time, she loves to play tennis, go to sporting events, and hang out with family. She also enjoys listening to music, watching movies, and binging the latest shows.
Do you like what you see about Community Initiatives? Browse our current staff and our projects' listings on our Careers page.