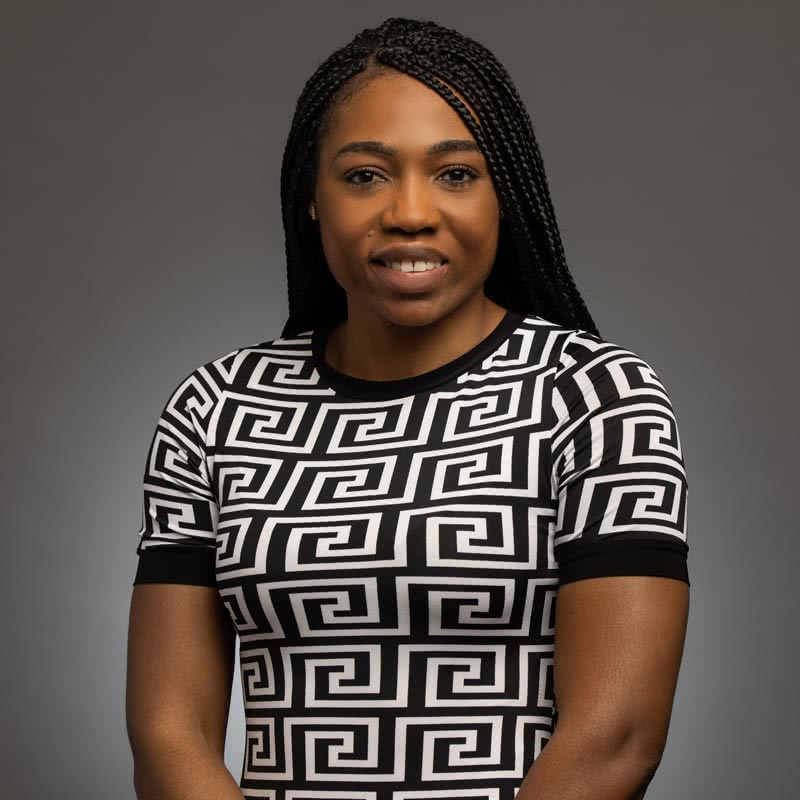 Human Resources Generalist
Rose joined Community Initiatives with a desire to diversify her career growth by working with the wide variety of projects inherent in a fiscal sponsor. After five years of experience working in a huge human resources department at Kaiser Permanente, Rose embraced the opportunity to join a smaller nonprofit she could feel more connected to and take on roles to respond to the diverse needs of the organization.
Rose got her start in human resources by way of studying nursing, where she realized she had a greater appreciation for the systems and administrative side of the work. Working with her advisor, she molded her interests into a degree in healthcare administration. She received her degree from California State University, East Bay, in 2017 and completed her MBA in Enterprise Information Systems at California State University, Chico, in 2022.
Rose moved to the Bay Area with her family when she was 13. The youngest of seven kids and aunt to many nieces and nephews, she loves to spend time with her family as well as on activities such as hiking, taking road trips, and working out in a gym. Originally from Cameroon, West Africa, Rose looks forward to going back and visiting, something she hasn't been able to do since before the start of the COVID pandemic. In her experience, living different places has helped her to appreciate finding different perspectives and to not take things for granted. She looks forward to being able to travel again to Cameroon, where she appreciates the different emphasis on life activities, extended family, and craveable comfort food such as the savory spinach-like stew, Ndole.
Do you like what you see about Community Initiatives? Browse our current staff and our projects' listings on our Careers page.