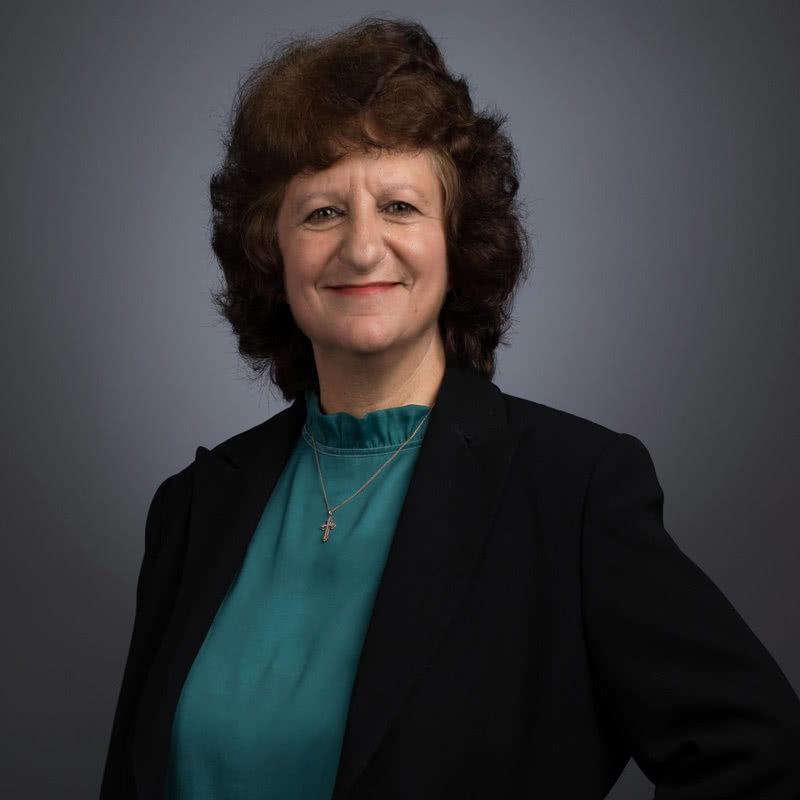 Associate Director of Human Resources
Rula joined Community Initiatives in 2017 to work on all things HR. She has an MBA in Human Resources and brings with her over 30 years of HR Management experience in the for-profit and nonprofit sectors. Her depth of knowledge has allowed Rula to successfully balance the needs of staff and management to consistently create win-win outcomes.
Before joining Community Initiatives, Rula was the HR Director at Citizen Engagement Lab, a Bay Area Fiscal Sponsor supporting projects in the social justice arena. There, she worked closely with partners providing day-to-day coaching and broad HR services. Prior to that, she had her own consulting practice for 10 years serving as an HR resource to small-medium sized organizations in the East Bay.
Rula believes strongly in the fiscal sponsorship model and fully embraces Community Initiatives' tagline "In Service to Great Ideas". When not working, she enjoys traveling and spending time with her family. She can also be found grabbing a cup of coffee with friends on Fourth Street in Berkeley.
Do you like what you see about Community Initiatives? Browse our current staff and our projects' listings on our Careers page.