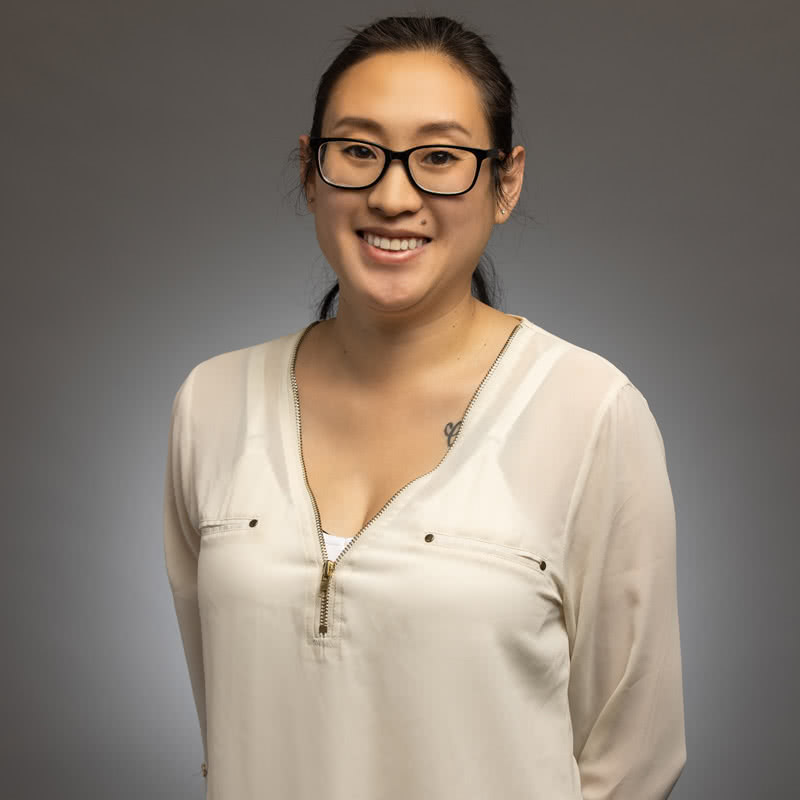 Accounts Payable Specialist
Sherry first learned about Community Initiatives after hearing about the nonprofit fiscal sponsor through an employee referral. She was drawn to the organization and its mission to provide the support needed so that fiscally sponsored projects could focus on their organizational goals. She previously worked for thirteen years as Finance Manager and other roles at the Aquarium of the Bay, a nonprofit organization in San Francisco.
Originally from San Francisco, Sherry attended college locally before getting involved in the field of finance. Looking to further her career in finance, she plans to return to school to continue her education.
Sherry enjoys spending time with her two boys. Together, they go to the beach, watch basketball, and get together with family, where they prepare and share meals together. In her free time, Sherry enjoys watching movies and going on walks. While she is more of a dog person herself, her household recently added a cat per her older son's request. She looks forward to the opportunity to travel again, with her last trip being more than a couple of years back on a family vacation in Hawaii.
Do you like what you see about Community Initiatives? Browse our current staff and our projects' listings on our Careers page.