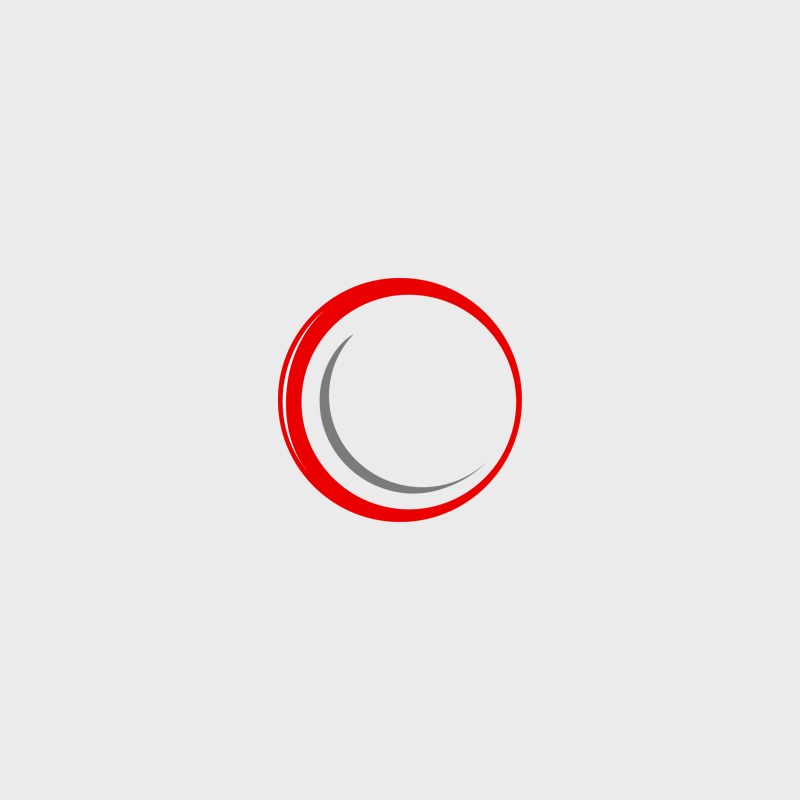 Sloan Sakai Attorneys at Law
Sloan Sakai Yeung & Wong LLP proudly represents nonprofits like Community Initiatives and public organizations in labor, personnel, and employment law. Within their law firm is a fully integrated consulting practice, the Management Strategies Group, comprised of non-attorney consultants and negotiators with extensive practical experience in personnel, labor relations, investigations, finance, organizational consulting, and transactional employment issues, including leaves, ADA accommodation, and more.
Do you like what you see about Community Initiatives? Browse our current staff and our projects' listings on our Careers page.