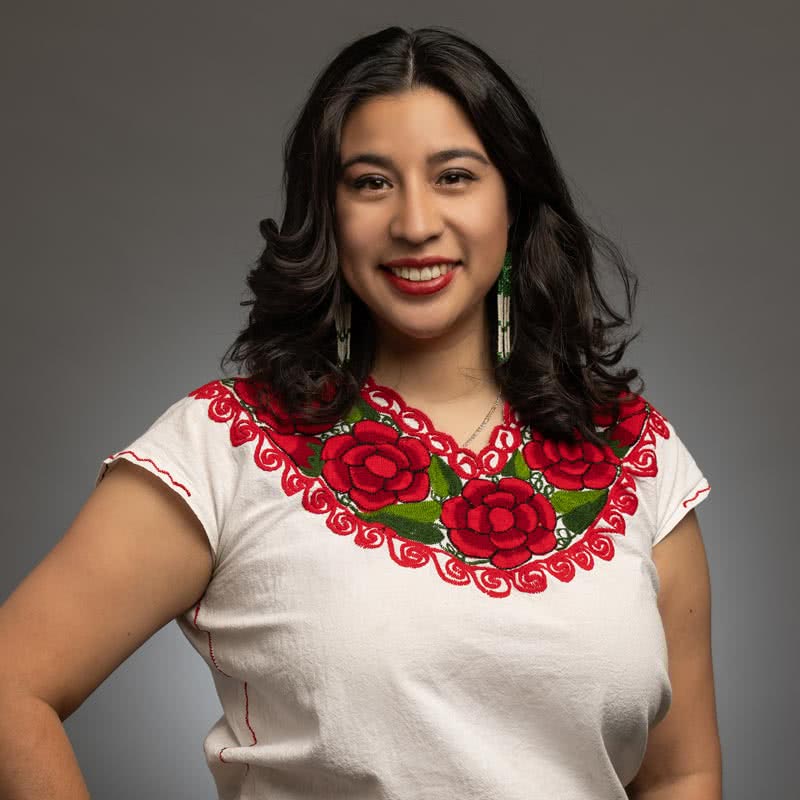 Client Services Specialist
Sofía first learned about Community Initiatives from a former coworker who had joined the Client Services team. She had previously worked for the Alameda County Community Food Bank and the city of Oakland, both of which provided opportunities for her to work with several community groups and programs.
Sofía has a natural appreciation for learning how different programs work and getting involved with the systems and processes involved. She also likes to study the variety of events the fiscally sponsored projects have held, and how they were adapted to work during the major shutdowns during the pandemic. Her natural curiosity and desire to work with a variety of people and projects make her a great fit for Community Initiatives' diverse roster of projects.
Born and raised in Oakland, Sofía commuted to San Francisco for college, attending San Francisco State University, where she studied Business Management Administration. In her free time, Sofía loves to travel, eat good food, and go all in on sports, especially basketball and the Golden State Warriors. Earlier in the pandemic, she got into jewelry beading and sells some of her loom beadwork and earrings on her social media account.
Do you like what you see about Community Initiatives? Browse our current staff and our projects' listings on our Careers page.