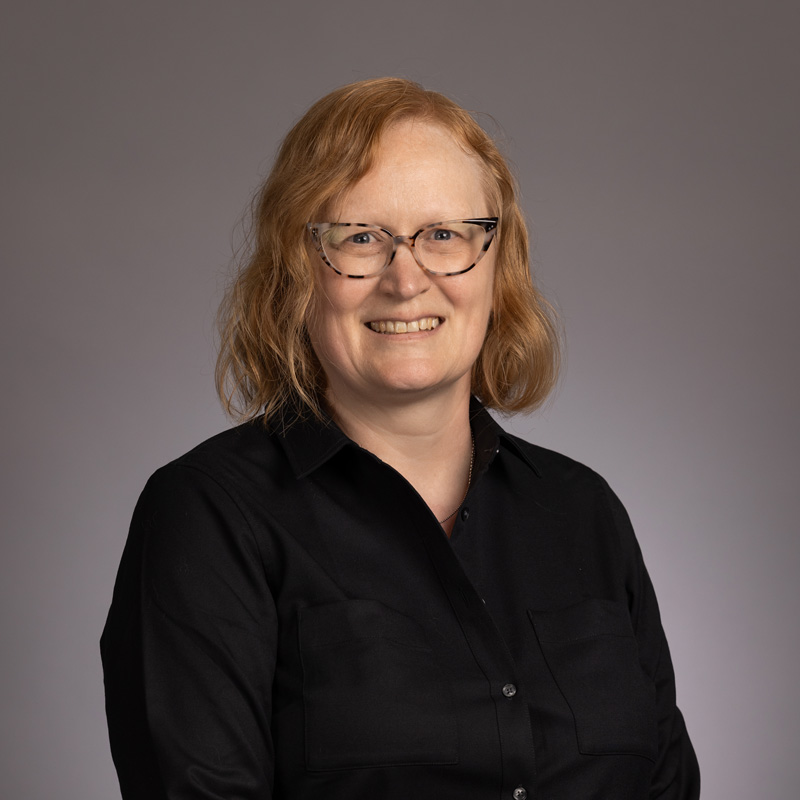 Digital Marketing Specialist
Stephanie has spent her career developing content and facilitating processes to help businesses, nonprofits, and publications provide quality information and tell their stories. Her subjects of expertise span many industries, from healthcare to lifestyle to art and pop culture.
After learning about Community Initiatives and fiscal sponsorship, Stephanie knew immediately that she wanted to work with this organization. Drawing on two decades of experience in grantwriting, marketing, and communications, Stephanie knew that she could put her skills toward the gratifying goal of supporting Community Initiatives' diverse cross-section of people and nonprofit projects.
After working in marketing and communications for ten years, Stephanie returned to college to complete her B.S. in Nutrition and Food Science, Dietetics, from CSU, Chico. But even as she led health events and biometric screenings, her focus kept shifting to critically reviewing the various organizations' marketing materials and health-related brochures. After a three-year career in the health industry, Stephanie transitioned back to marketing. She wrote content, utilized design tools, managed websites and social media, developed videos, took pictures, and even learned to fly a drone to collect imagery for a solar company.
Stephanie grew up in Chico, California, and after a two-year stint attending UC Santa Cruz and four years in Sacramento working for the then-governor's photographer, she returned to her hometown. She and her husband enjoy playing music, attending concerts, spending time with their dogs and cats, and eating shrimp tacos.
Do you like what you see about Community Initiatives? Browse our current staff and our projects' listings on our Careers page.